Professional Training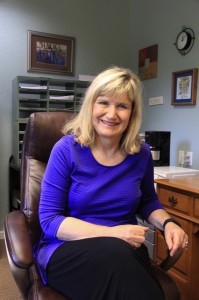 Linda has over twenty-five years experience as a Private Practice Therapist specializing in Sex Addiction, Couples Therapy, EMDR & Redecision Therapy. She has the experience and wisdom to help you be a better therapist.
CSAT SUPERVISION
Linda has been treating sex and love addiction for twenty-one years. She is a Certified EMDR Therapist, Imago Relationship Therapist , and a Redecision Therapist. Her focus is accurate assessment (including use of the SDI), the task centered approach, and juggling the multi-faceted challenge of working with addicts and partners in a private practice setting. Individual, group and phone/webcam sessions are available.
---
Individuals of all cultural backgrounds / sexual orientations welcome.
CALL NOW (916) 972-7831 or email Linda@Hearthealer.net and begin getting the life and love you want.
"A ship in harbor is safe — but that is not what ships are built for."
-J.A. Shedd